Our Mission
The Hawk Family Foundation's broad mission is to improve the quality of people's lives, particularly the lives of children, the elderly, the vulnerable and returning citizens in our community.
The Hawk Family Foundation is dedicated to improving the quality of life for individuals and families in Northeastern Pennsylvania through non-profit organizations dedicated to health, human services, education, and arts & culture. Priority is given to organizations serving the vulnerable, particularly children, seniors, those currently incarcerated, and returning citizens. The Foundation is committed to supporting institutions of higher learning and local private schools in the area through scholarships and capital projects. Projects with measurable outcomes and evaluation plans will receive priority.
---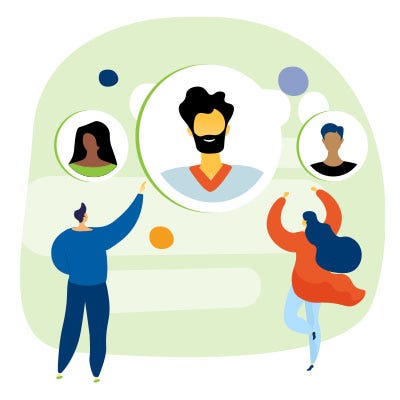 Learn about how our broad mission is improving the quality of people's lives.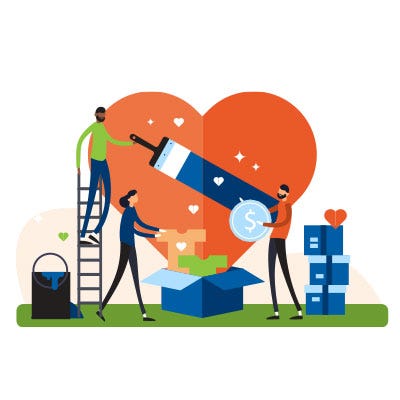 We serve 501(c)3 organizations primarily in the northeastern Pennsylvania.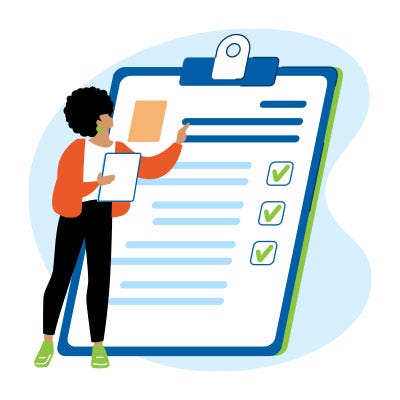 Simply fill out an application and email it back to our organization.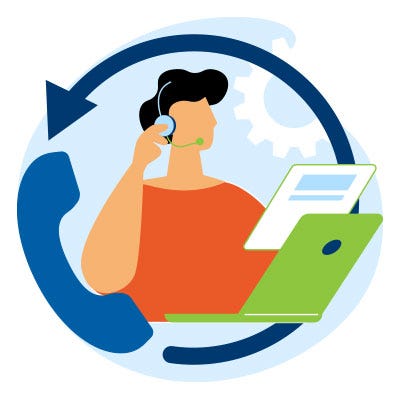 Have questions, we'd be happy to answer them.