The Hawk Family Foundation was established to represent and promote the philanthropic interests of David and Ann Hawk, their descendants, Gertrude Hawk Chocolates.

---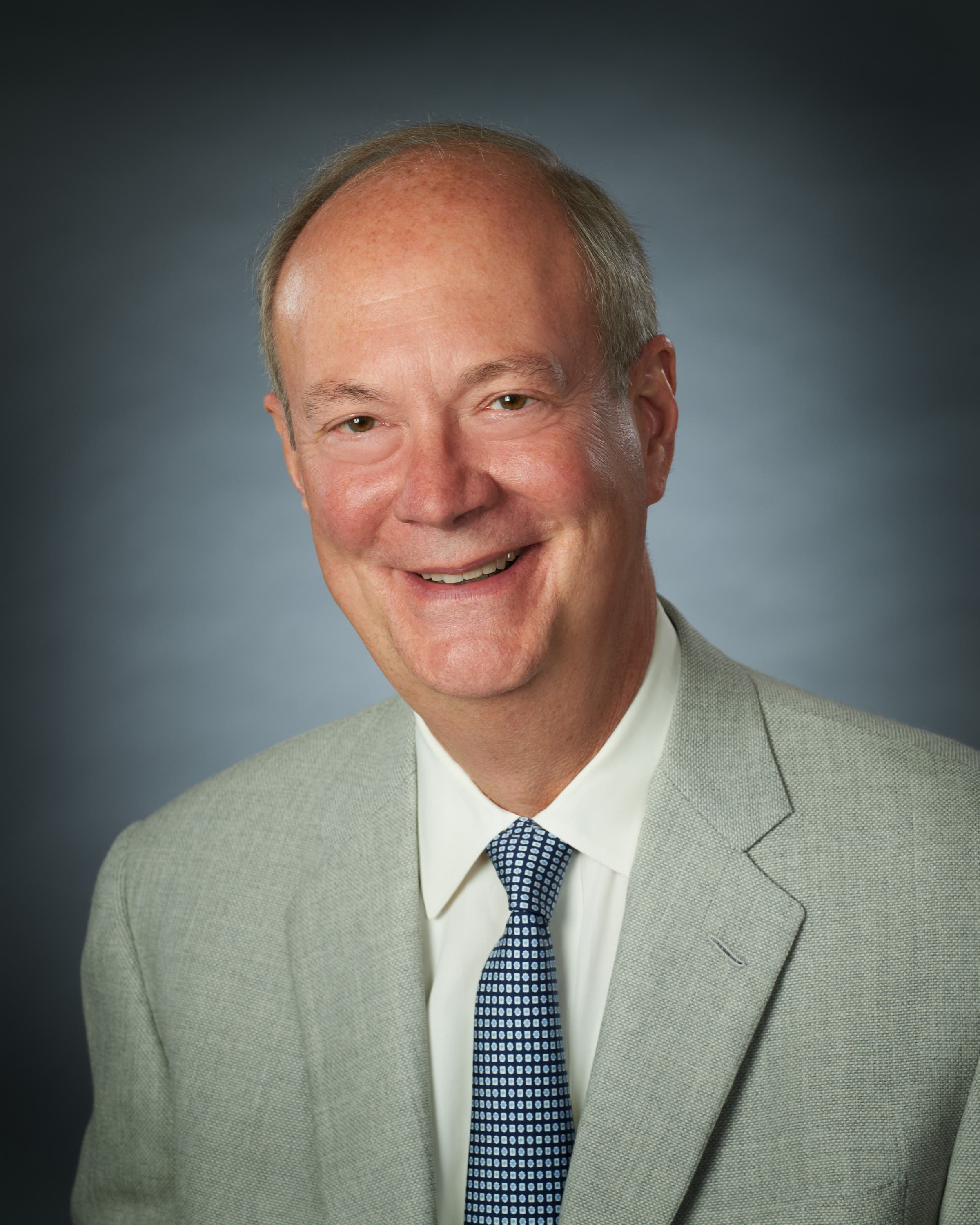 Dave Hawk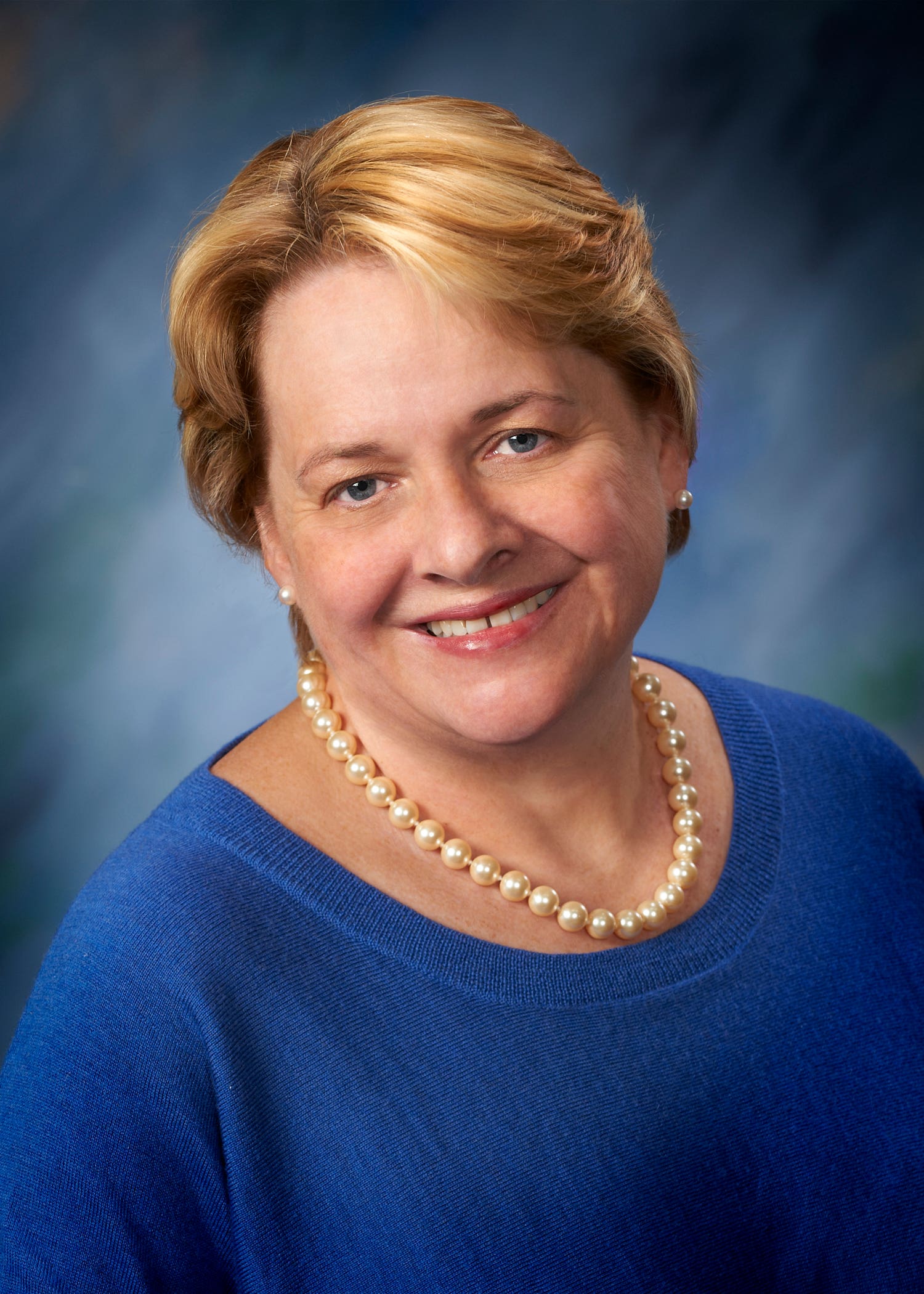 Ann Hawk
Dave Hawk was born in Scranton, and Ann was born in New York City and her family relocated to the Scranton area when she was young. David earned an Associate's degree in business administration from Penn State in 1971, and Ann earned her bachelor's degree in individual and family studies in 1972. They met as students at Penn State Worthington Scranton, fell in love, married, raised their family in Dunmore, Pennsylvania and successfully cultivated the family business.
Ann earned a Master's degree in Counseling from Marywood University. Ann retired from her practice as a Rosen Method Bodywork practitioner and is presently a certified Rosen Method Movement Teacher.
David was the owner of Gertrude Hawk Chocolates for 29 years, and has been dedicated to growing the family chocolate business, Gertrude Hawk Chocolates, for 50 years. He recently retired and has passed the torch to the next generation.
For Dave and Ann, their greatest pride and achievement is their four children and twelve grandchildren. Jennifer, Carolyn, Paul and Patrick, fondly referred to as G4, are now leading the family business to the next level.
Both Dave and Ann serve on many nonprofit and educational Boards in the community. They are dedicated to their Catholic faith and strongly support the religious community and its mission to help the less fortunate and provide distinguishing educational opportunities for youth in the community. Philanthropy and community service are integral to their lives.
Dave and Ann permanently endowed the Hawk Family Foundation in 2017. Creating a family foundation to help the underprivileged, provide support for education, and encourage community initiatives that help families thrive has been a lifelong dream of theirs.