The Hawk Family Foundation recognizes that there are times people simply need a helping hand. Support is directed to 501(c)3 public charities and religious organizations that serve vulnerable populations and improve the quality of life in Northeastern Pennsylvania, with an emphasis on agencies in Lackawanna County. Organizations must be able to define the scope of the project and provide meaningful outcomes and evaluation metrics. Repeat funding will be considered for those organizations making significant contributions to the community.

---
DISTRIBUTION OF HAWK FAMILY FUNDS - 2020

+ EDUCATION
Scholarships
Scholarships may be award to all levels of education on an annual or multi-year basis. The Foundation does not provide scholarships directly to individuals and does not endow permanent scholarships.
Capital and Programmatic Support
The Foundation invites requests for capital campaigns and projects for educational institutions.
+ VULNERABLE POPULATIONS
Children and Families
The Foundation provides funding for organizations that serve children and families in need, providing opportunities for education, out-of-school time youth enrichment, and health and human services.
Elderly
The Foundation supports non-profit organizations serving seniors by providing health and human service programs that improve quality of life.
Prison Outreach/ Ministry
The Foundation supports organizations that serve incarcerated individuals and returning citizens through education and workforce development programs leading to meaningful employment, and a sustainable and positive life.
+ COMMUNITY & CULTRAL SUPPORT
The Foundation supports organizations that improve the quality of life in the local community. Funding will be considered for organizations such as the United Way, Scranton Area Foundation, and other organizations responding to community needs and enhancing the culture and stewardship of the region.
The Foundation also supports cultural organizations that provide enriching programs including arts and music education and performance.
Please note, funds will not be provided to:
Individuals
Permanent Endowments
Animal Welfare Agencies
Medical Research
Abortion
Ready to Apply?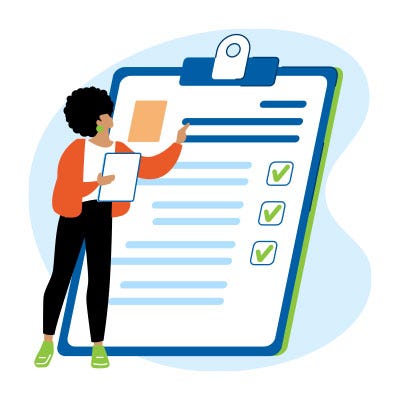 If you are interested in apply and are within one of the categories that we support, feel free to apply, we look forward to reviewing your application and learning about your organization.